Elders
The head of the church is Christ. We affirm Christ leads his church through elders--men of His choice as affirmed by and accountable to the congregation--to carry on the spiritual oversight of God's work under the guidance of the Holy Spirit. Our senior pastor and team of elders pray fervently and serve selflessly for the spiritual well-being and smooth functioning of His people here at Judson Baptist Church.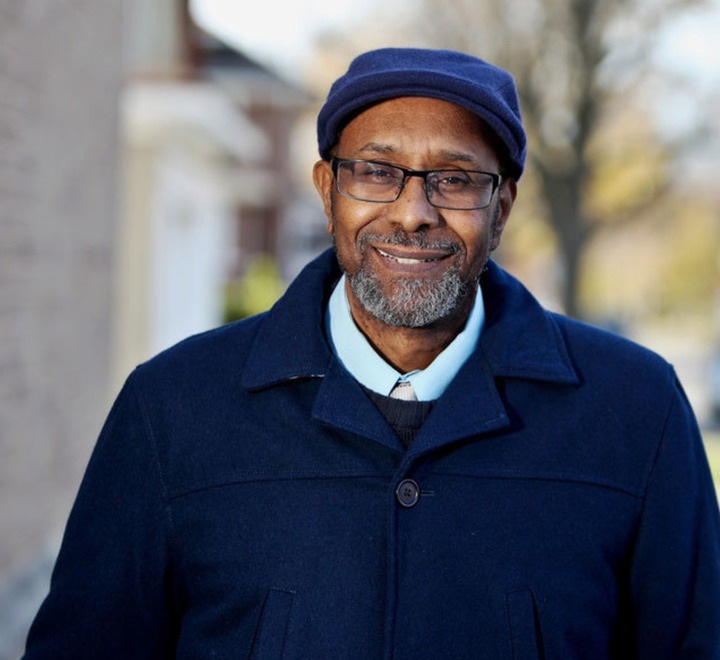 LOU STEVISON
Elder Lou and his wife Carol started attending Judson Baptist Church more than 30 years ago. During their time here, both have served in a number of ministries as Deacons. They've raised two sons (one deceased) and one daughter. Lou and Carol are high school sweethearts and nearing a Jubilee (50th) wedding anniversary. As a couple they readily testify having seen God work continually and mightily; not only in their personal lives, but in the life of Judson Baptist Church. Elder Lou is known as a man of prayer. Having led the men's prayer group for several years, he continues to serve as on of the leaders for JBC's ongoing Wednesday Night Prayer effort.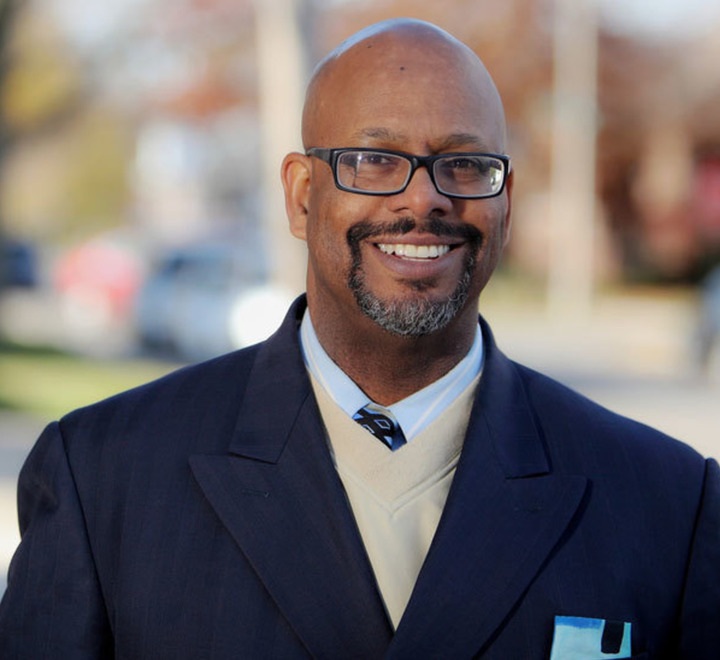 MAURICE KILLINGSWORTH
BIO TO COME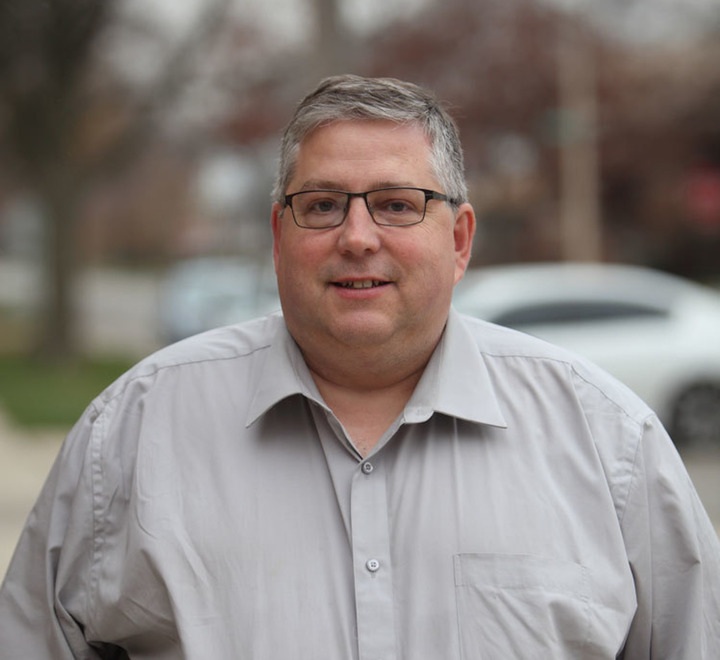 DAVID SCHLUETER
Dave was born and raised in Oak Park and has attended Judson for over 50 years. As an attorney, Dave represents individuals and businesses in their real estate and estate planning matters. His wife Denise is a special education teacher in the Medinah school district near where they live in Itasca. They have four children Matt, Rachel, Anna, and Tim. Dave has served in various leadership positions over the years. He teaches the Beacon adult class on Sunday mornings. Dave's passion is to help provide tools to the Judson congregation enhancing our journey as we impact our families and communities for the Kingdom. He is a Cubs fan and enjoys many kinds of music, technology, science, and history.