Elders
The head of the church is Christ. We affirm Christ leads his church through elders--men of His choice as affirmed by and accountable to the congregation--to carry on the spiritual oversight of God's work under the guidance of the Holy Spirit. Our senior pastor and team of elders pray fervently and serve selflessly for the spiritual well-being and smooth functioning of His people here at Judson Baptist Church.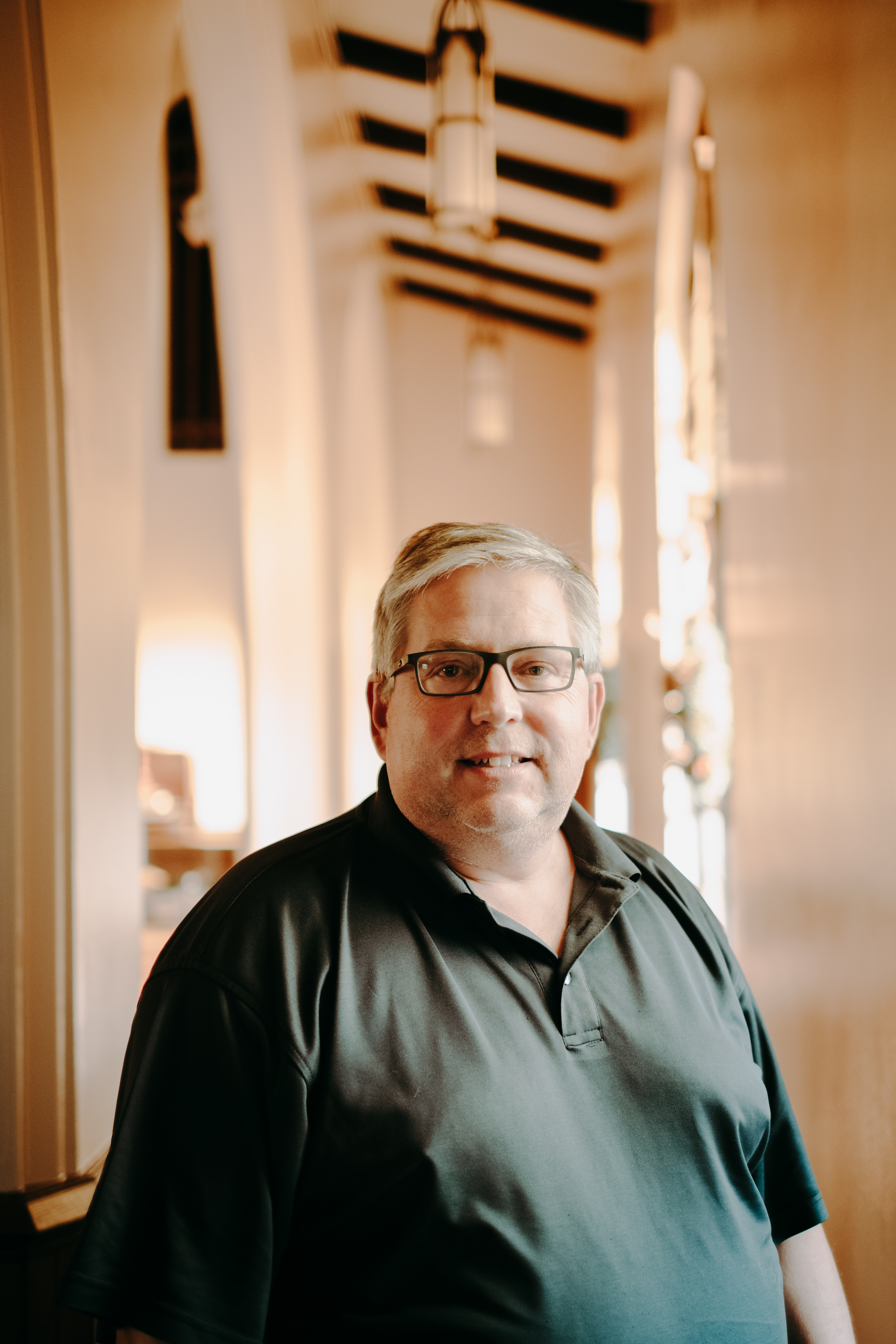 Dave Schlueter
Dave has been a member of Judson since his childhood and has served in many different capacities in leadership at Judson. He and wife Denise both grew up in Oak Park. They have four adult children.
Dave practices real estate and estate planning law which he has done so for over 35 years. He and Denise reside in Itasca IL where he and Denise reside. Denise is a veteran special education teacher in a nearby school district.
Dave loves spending time with his family, doing charity related work and is interested in technology, history and aviation.
Dave has been teaching adult Sunday school, mainly book studies of the Bible and Denise serves in the nursery.
His favorite verse is I John 2:28 which is about living transparently serving in others in a way that we would not fear the Lord's return.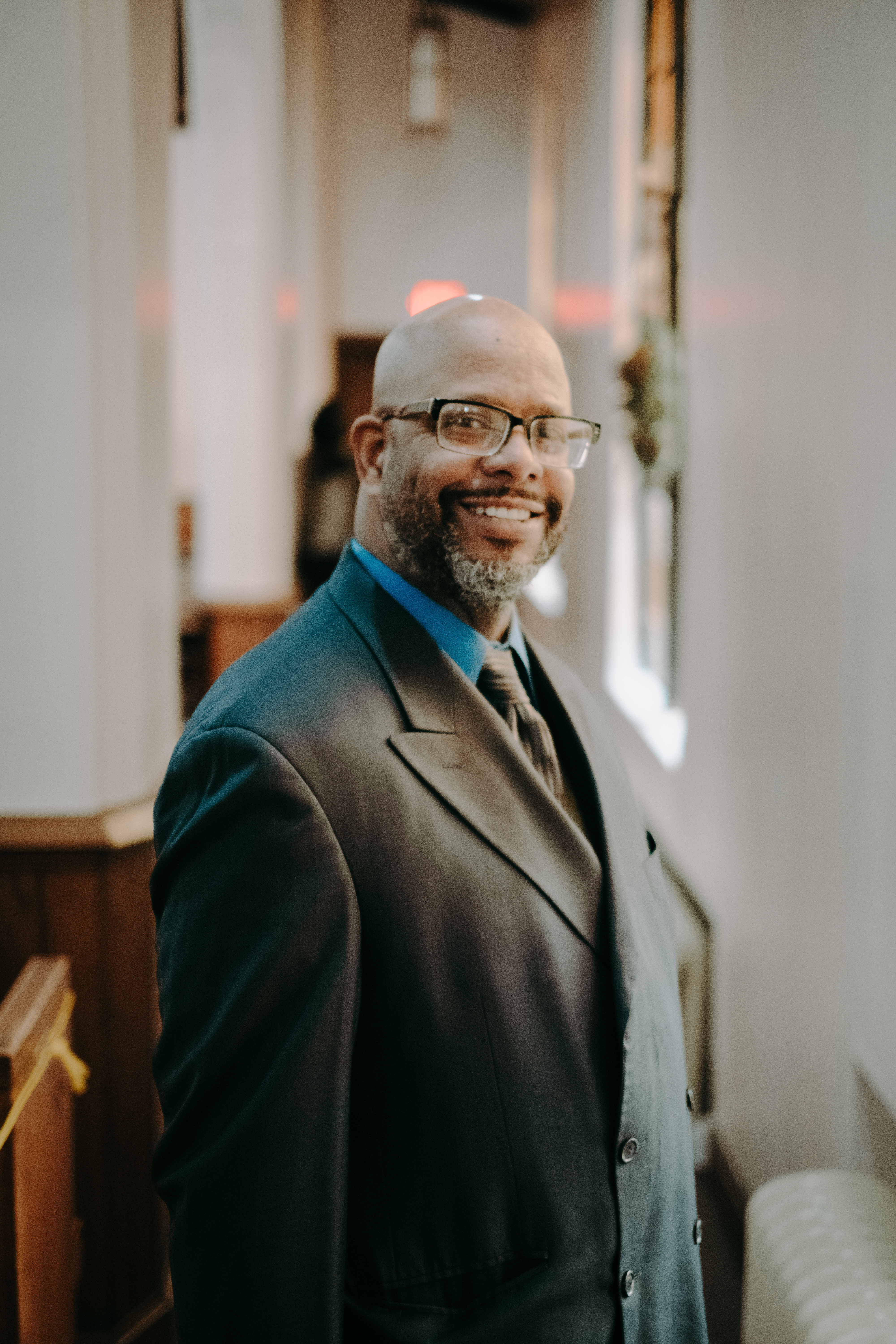 Maurice Killingsworth
Maurice aka Elder Mo has lived on the West Side all his life and started attending Judson in the early 1990's under the leadership of Pastor Rob Jones. He has had the honor to be mentored by Dr. Merrill Dunlop and Pastor Arthur Jackson.
Maurice has served in several ministries over the years and is currently serving as security coordinator and maintenance technician.
He is married to Dwyn Killingsworth, Operations Manager and they have one daughter, Naomi.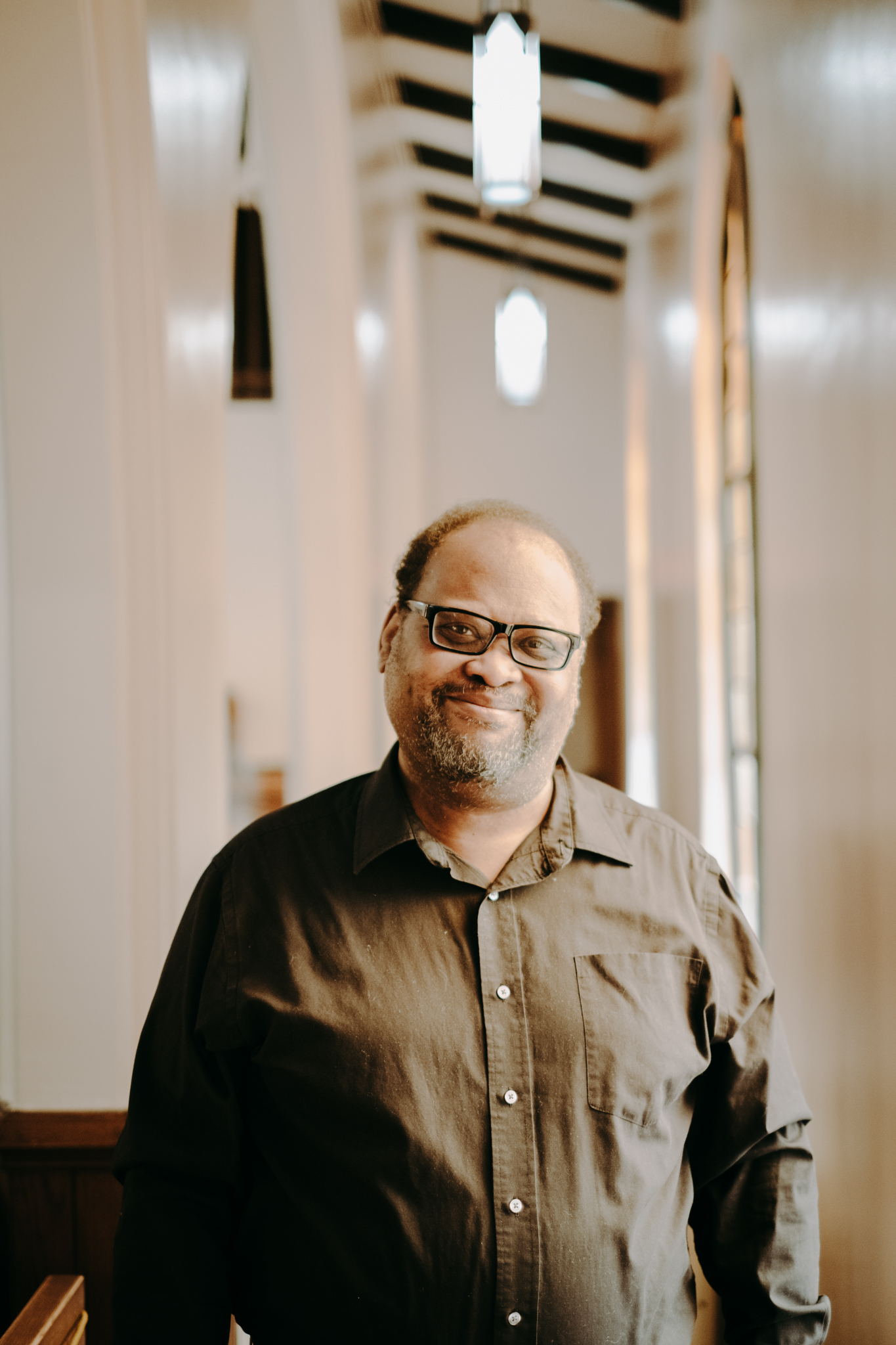 DR. LYNWOOD MORRISS
Dr. Lynwood comes to Chicagoland from the East coast, having been born in Virginia and raised in New York and Florida. He came to the Midwest to attend Northwestern University, where he graduated with a BA in Psychology, and Trinity Evangelical Divinity School, where he received a Master of Divinity degree. He became a Christian in his Grandmother's living room while watching Billy Graham on TV. He met his wife, Marguerite, in 1980 and married in 1982. They have two adult children, Daniel and Joy, a daughter-in-law Jazelle, and three grandchildren Jaden, Illeana, and Levi. Lynwood's greatest joy in ministry comes from preaching the Word and giving God's people all the tools they need to connect deeply with their heavenly Father.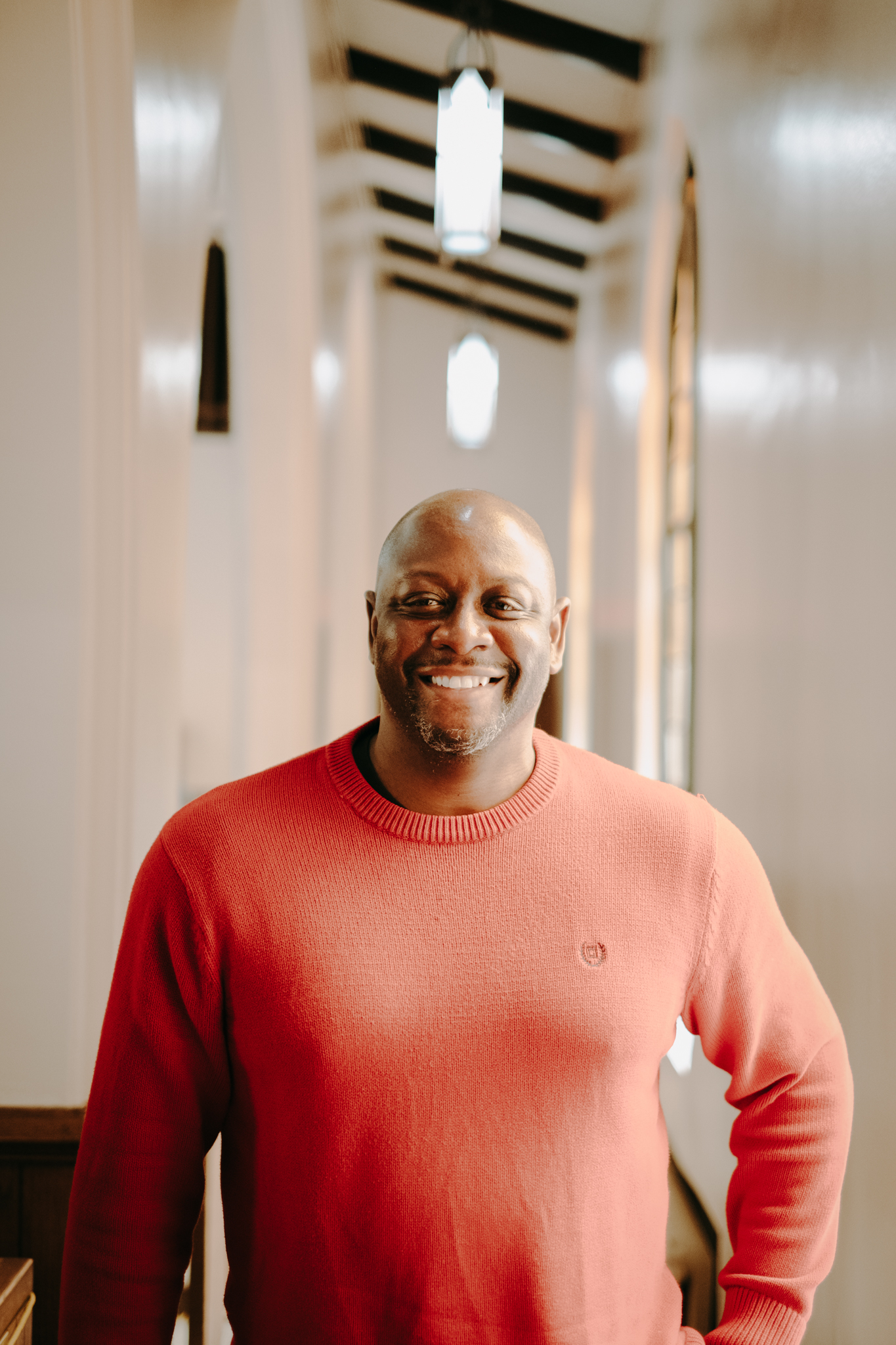 IMANI CHIPHE
Imani began attending Judson more than 21 years ago while dating his now-wife, Calmetta Coleman. Imani and Calmetta were married at Judson in 2000. Imani has served in various roles during his time at Judson. He and Calmetta previously volunteered with the CREW youth program in the late 1990s and with children's Sunday School. They have been co-teaching the 3rd - 5th grade children's Sunday School class for the past few years. He also previously served as an usher. Imani is an attorney with the Federal Defender Program in the Northern District of Illinois. Calmetta currently serves as Executive Vice President of External Affairs and Programs for the Chicago Urban League. They have two children, Jabari (18) and Atiya (16).