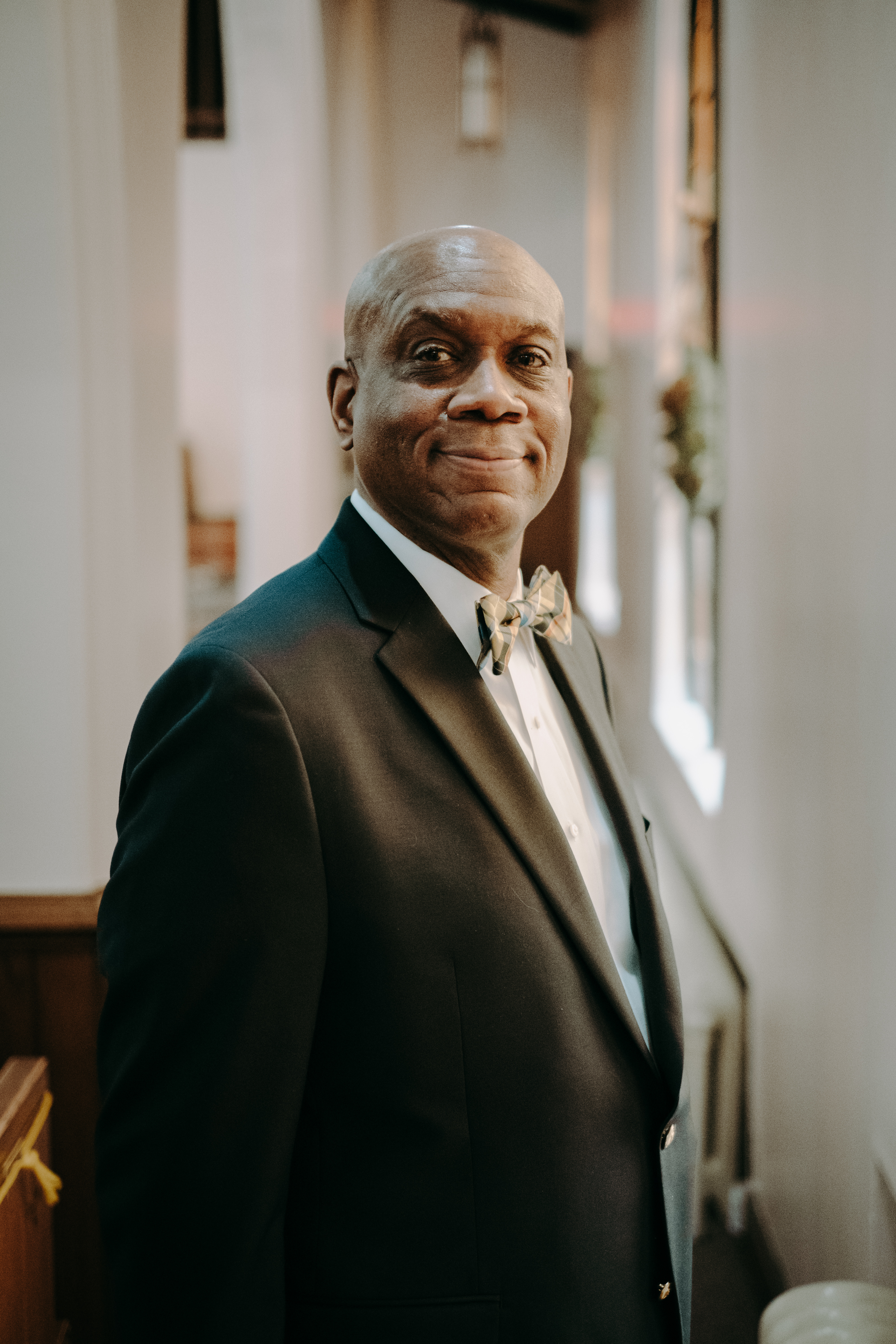 WINFRED NEELY, SENIOR PASTOR & ELDER
Pastor Neely is grateful for what Christ is doing in and through Judson Baptist Church. Pastor Neely has served as a missionary in Senegal, West Africa, and as a pastor and church planter of a number of Chicagoland churches. Pastor Neely holds a B.A. from Trinity College, M.A. from Wheaton College Graduate School, D.Min. from Trinity Evangelical Divinity School, and a Ph.D. in Old Testament Studies from the University of Aberdeen in Scotland.
Pastor Neely is the Vice President and Dean of Moody Theological Seminary and Professor of Hermeneutics, Biblical Preaching, and Pastoral Studies. He has authored the book, How to Overcome Worry: Experiencing the Peace of God in Every Situation. Pastor Neely speaks, preaches, conducts workshops and training events at universities, churches, and conferences both in the United States and around the world.
He and his wife Stephne have been happily married for over 40 years are the proud parents of four children and grandparents of nine grandchildren.