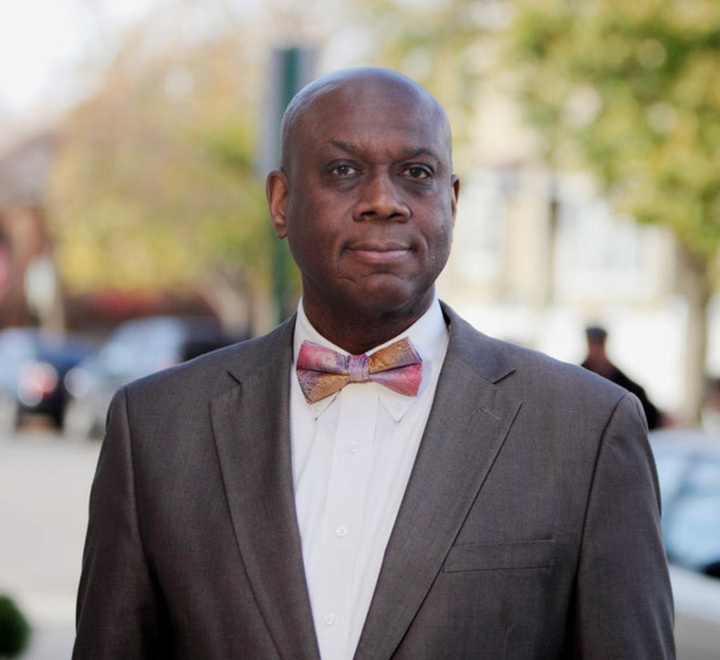 WINFRED NEELY, SENIOR PASTOR & ELDER
Pastor Neely is grateful for what Christ is doing in and through Judson Baptist Church. Pastor Neely has served as a missionary in Senegal, West Africa, and as a pastor and church planter of a number of Chicagoland churches. Pastor Neely holds a B.A. from Trinity College, M.A. from Wheaton College Graduate School, D.Min. from Trinity Evangelical Divinity School, and is currently working on a Ph.D. in Old Testament.
Pastor Neely is a professor of hermeneutics, preaching, and pastoral studies at Moody Bible Institute and authored the book, How to Overcome Worry: Experiencing the Peace of God in Every Situation. Pastor Neely speaks, preaches, conducts workshops and training events at universities, churches, and conferences both in the United States and around the world.
He and his wife Stephne have been happily married for over 40 years are the proud parents of four children and grandparents of nine grandchildren.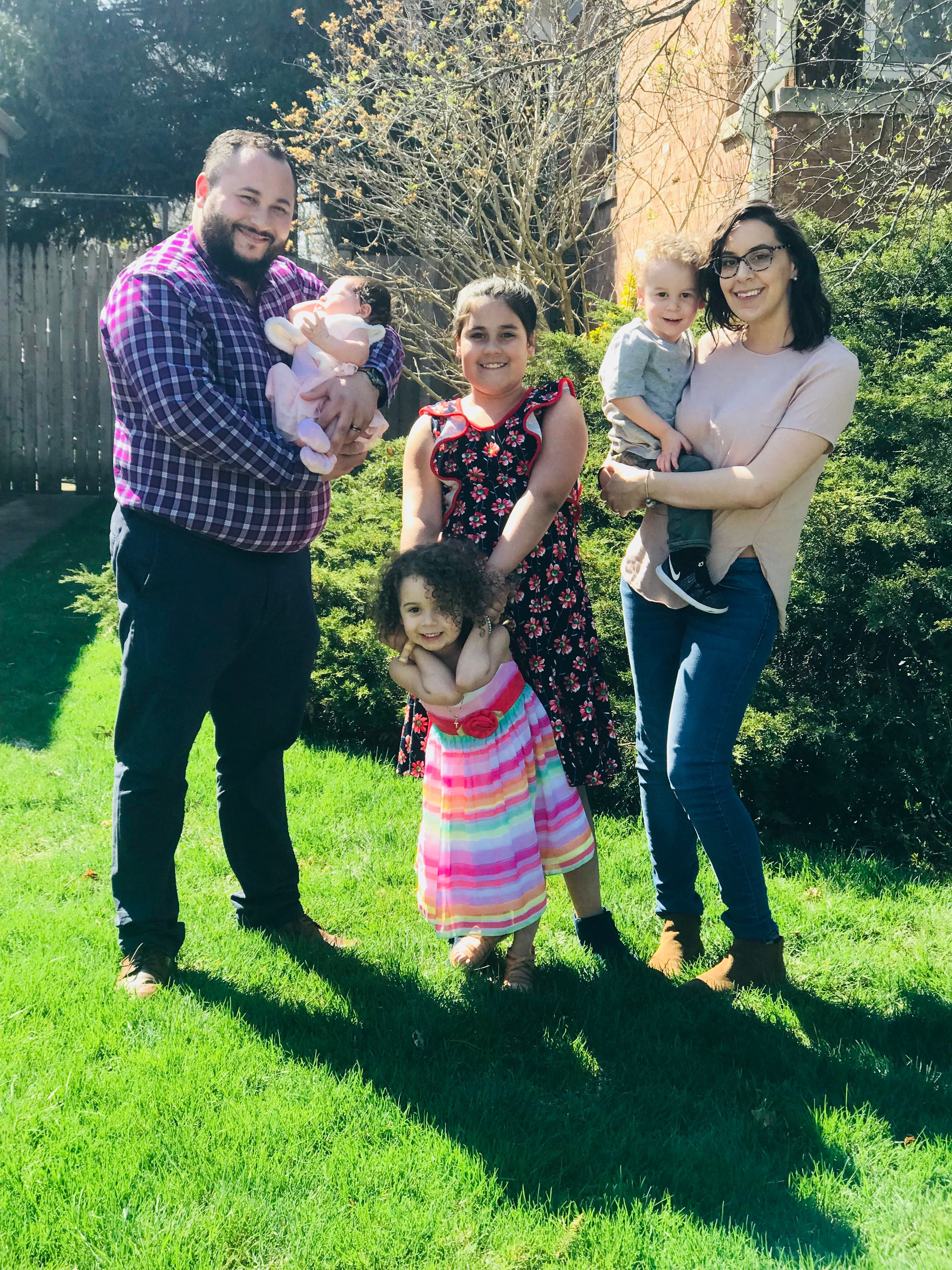 MICHAEL CRESPO, ASSISTANT PASTOR
Pastor Mike's heart beats for Christ to be proclaimed and exalted in the life of the local church and its members. Having grown up in a pastoral home, Pastor Mike originally had no desire to pursue full-time ministry himself, and would pursue other life endeavors. However, the Lord would lead him to a place of repentance and re-dedication, and call him to the pastorate in 2012.
Pastor Mike attended the Moody Bible Institute in Chicago (MBI), where he received his B.A. in Pastoral Studies ('19), now works for MBI full-time, and is currently working on a Master of Divinity with a focus in Preaching and Ministry Leadership at Moody Theological Seminary. Pastor Mike has spent a number of years serving the local church as a worship leader, teacher, and preacher, willing to do whatever is needed to encourage and equip others to make much of Jesus.
Pastor Mike adores his wife Niasia, his partner in life and co-laborer in ministry. Together they have 4 children: Alysia, Analise, Judah, and Selah. They currently live in Oak Park, and enjoy time spent together with others over great food, movies, and games!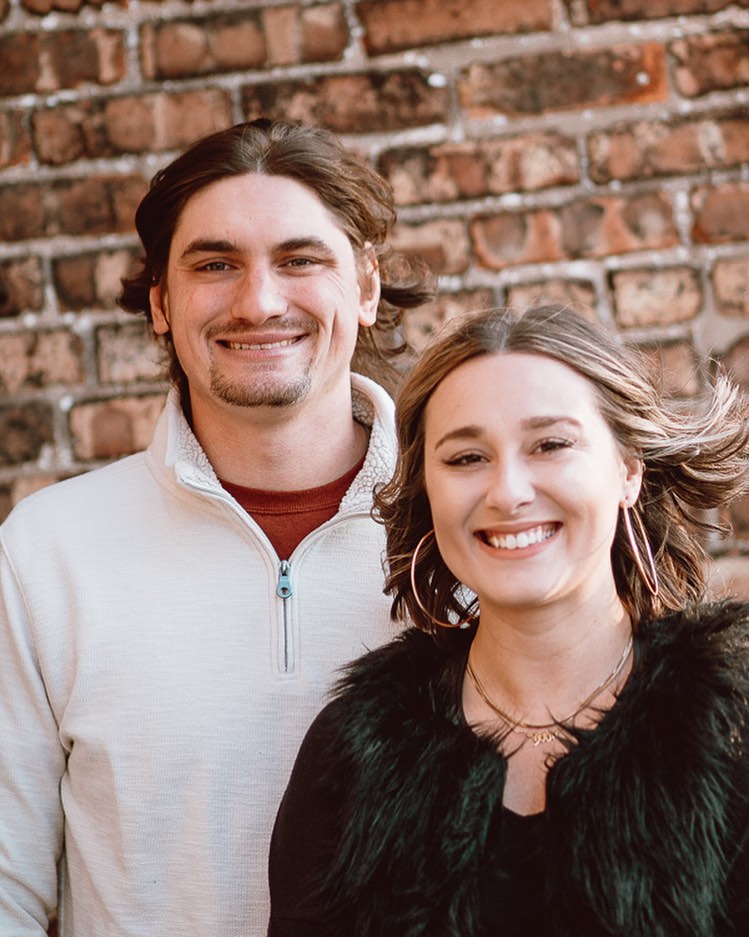 Johnathon Miller, Assistant Pastor with Youth-Emphasis
Pastor Johnathon serves as one of Judson's assistant pastors with an emphasis in Youth Ministry. Pastor Johnathon deeply enjoys opening his home and discipling students throughout Jr. High and High School. Aside from his responsibilities at Judson, he is also participating in a youth-ministry leadership cohort that is composed of youth pastors throughout the Oak Park/Forest Park area, where he is able to further grow and develop, as well as nurture relationships with other youth ministries in the surrounding area. Pastor Johnathon graduated from Moody Bible Institute ('18) with a B.A. in Educational Ministries with a focus in Youth Ministry. Johnathon and his wife Hannah Lynn enjoy all things food, and live in Oak Park, IL.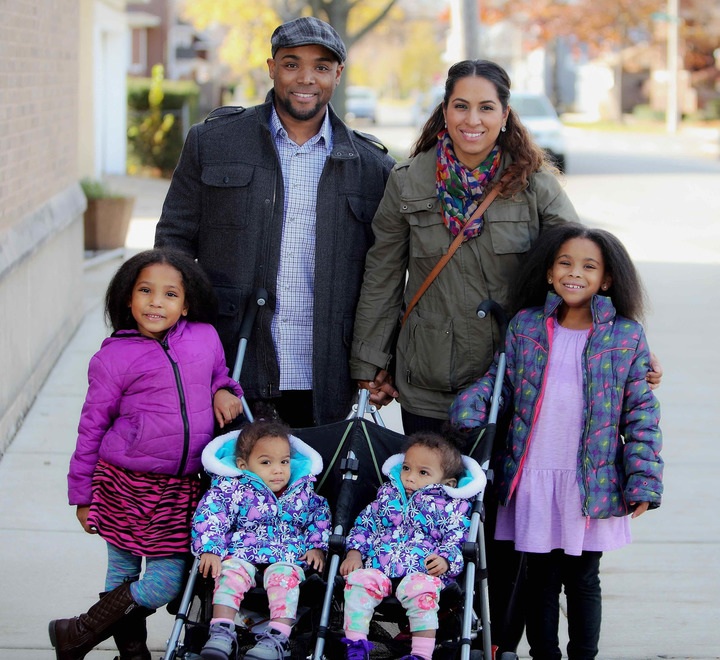 Ivellise Miller, Director of Music Ministry
Ivellise Miller is the Director of Music Ministry here at JBC and has been serving since 2013. She leads our congregation in times of worship and is responsible for overseeing both vocalists and musicians.
Ivellise was born in Chicago, IL but currently resides in Brookfield, IL. She graduated from Moody Bible Institute ('07) with a Bachelor's Degree in Elementary Education. During her time at Moody, she sang in their gospel choir as well as lead worship for the Puente club. She has four beautiful children with her husband Corey, and has been attending Judson Baptist Church since 2009.
Ivellise considers it a privilege to serve in this ministry. It gives her joy to be able to lead God's people in song, giving glory to God for who He is, what He has done, and what He will do.