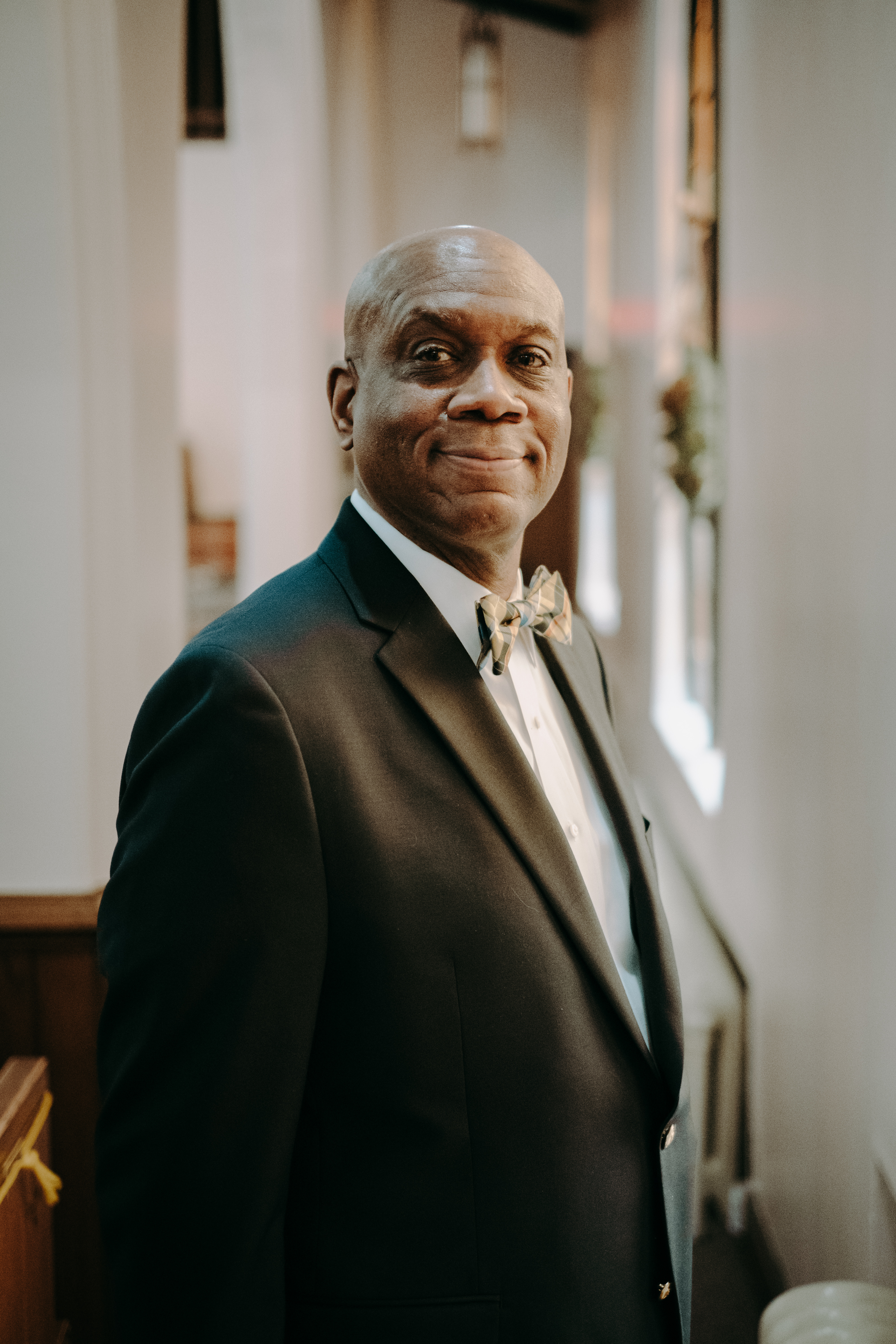 WINFRED NEELY, SENIOR PASTOR & ELDER
Pastor Neely is grateful for what Christ is doing in and through Judson Baptist Church. Pastor Neely has served as a missionary in Senegal, West Africa, and as a pastor and church planter of a number of Chicagoland churches. Pastor Neely holds a B.A. from Trinity College, M.A. from Wheaton College Graduate School, D.Min. from Trinity Evangelical Divinity School, and a Ph.D. in Old Testament Studies from the University of Aberdeen in Scotland.
Pastor Neely is the Vice President and Dean of Moody Theological Seminary and Professor of Hermeneutics, Biblical Preaching, and Pastoral Studies. He has authored the book, How to Overcome Worry: Experiencing the Peace of God in Every Situation. Pastor Neely speaks, preaches, conducts workshops and training events at universities, churches, and conferences both in the United States and around the world.
He and his wife Stephne have been happily married for over 40 years are the proud parents of four children and grandparents of nine grandchildren.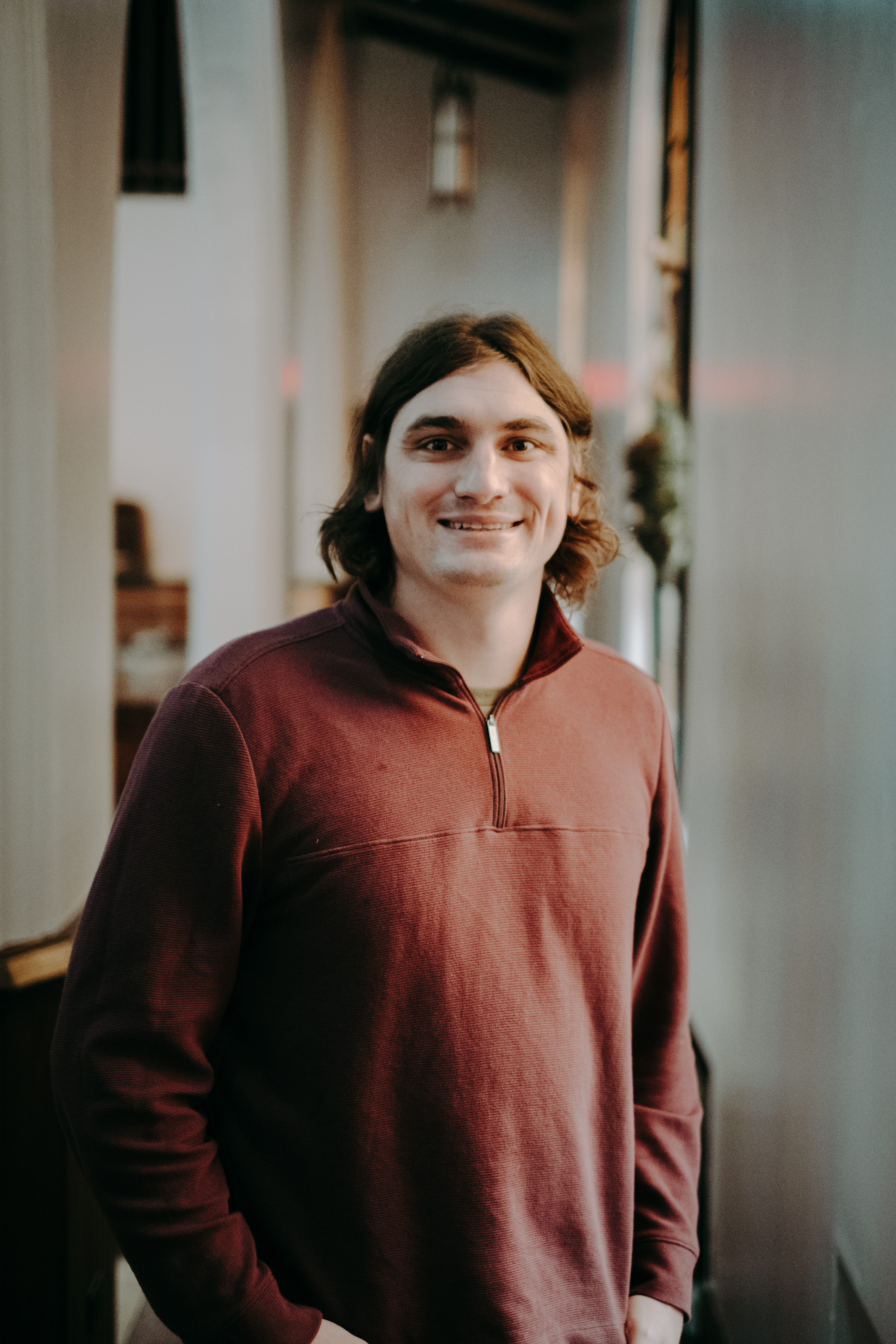 Johnathon Miller, Executive Pastor
Johnathon serves as Operations and Youth Pastor at Judson Baptist Church. In his role, Johnathon oversees Judson's day-to-day operations as well as running Judson's youth ministry. Johnathon's favorite thing about his role at Judson is being able to open his home and disciple students throughout Jr. High and High School.
Johnathon was born and raised in northern Indiana. He then fell in love with the city after He graduated from Moody Bible Institute ('18) with a B.A. in Youth Ministry. Johnathon met his wife Hannah at Moody and married in 2018. Johnathon loves all things outdoors and will always take you up on an offer to play a round of disc golf.
ADAM SMITH, ASSISTANT PASTOR OF CONGREGATIONAL CARE
Pastor Smith is the Assistant Pastor of Congregational Care at Judson Baptist Church. Called by God and equipped by a host of earthly saints, Adam shepherds the individuals and families who make up Judson by walking together with them through the ups and downs of life.
Adam is married to Stephanie, and together they have three children- Adelyn, Elizabeth, and Aaron. They live on North Austin Boulevard and thrilled to minister with, and to, their neighbors.
Adam loves learning and has four MA's- Biblical Studies (Piedmont Baptist Graduate School), Biblical Languages (Gordon-Conwell Theological Seminary), MDiv(Gordon-Conwell Theological Seminary), and Comparative Semitics (University of Chicago). In all of his studies, God has shown Adam that humility is the beginning of wisdom and worship.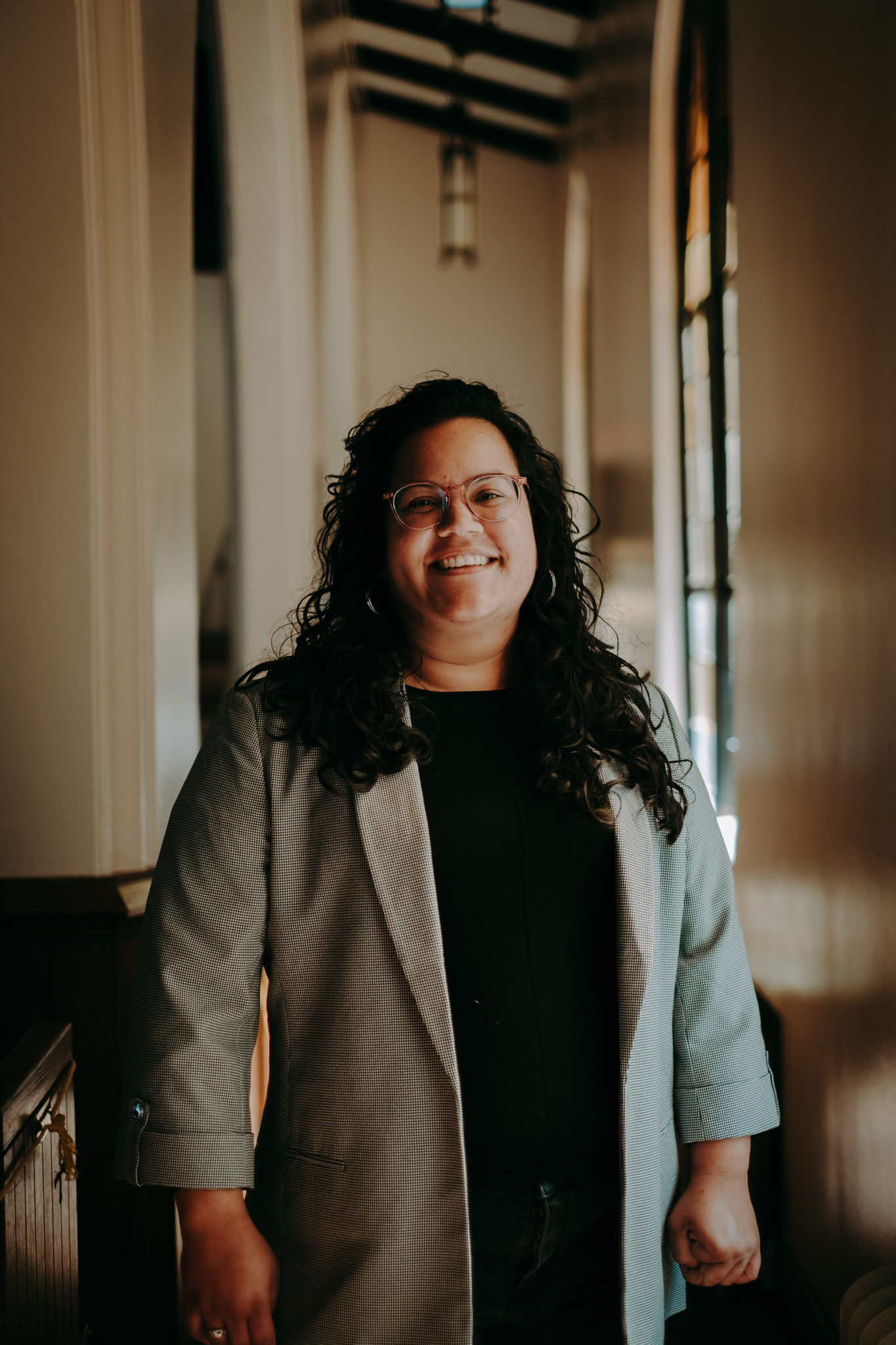 Jessica Burgos, Director of Communications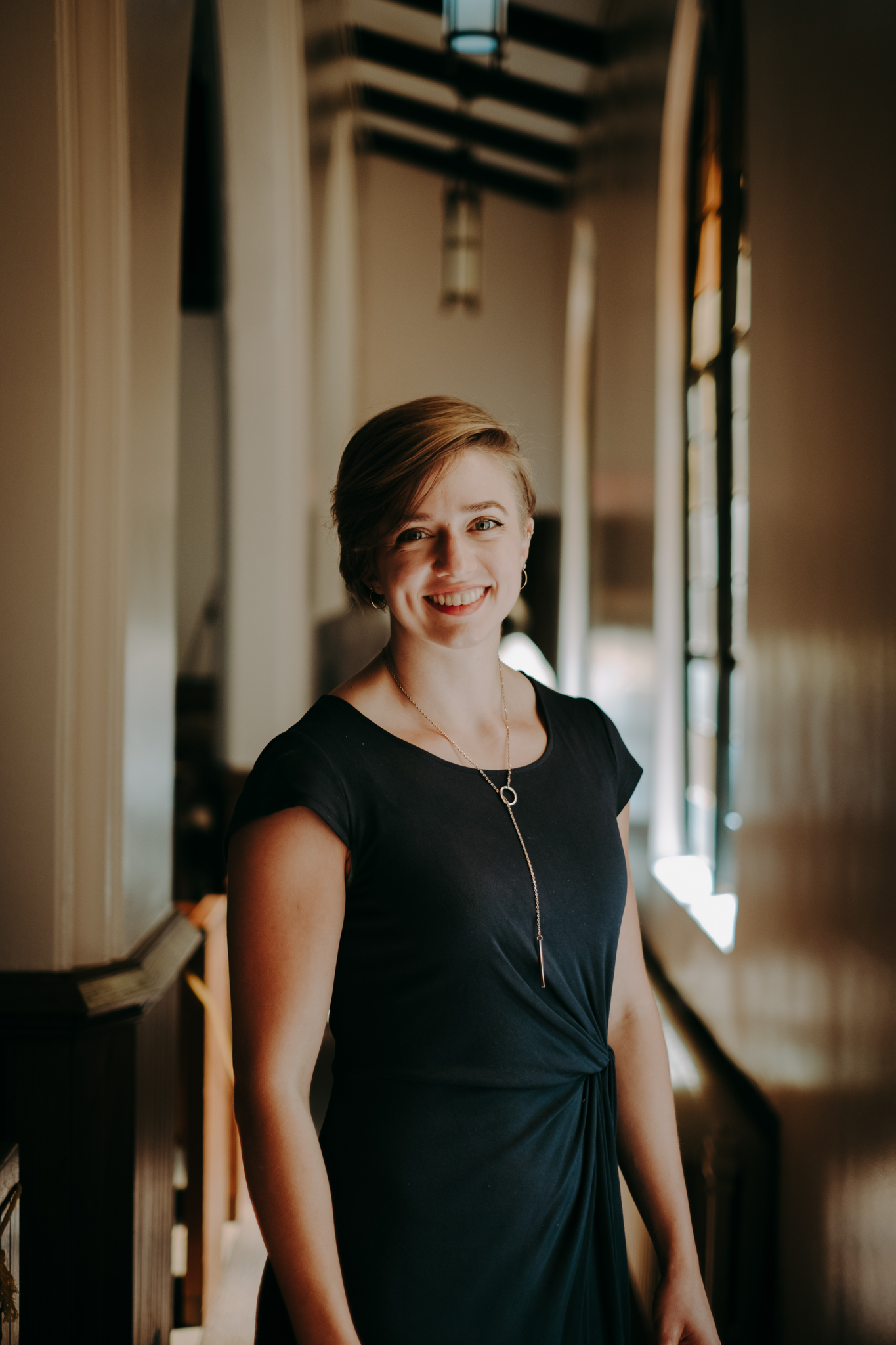 Julia Hall, Music Director

RONALD MONROE JR., SOUND ENGINEER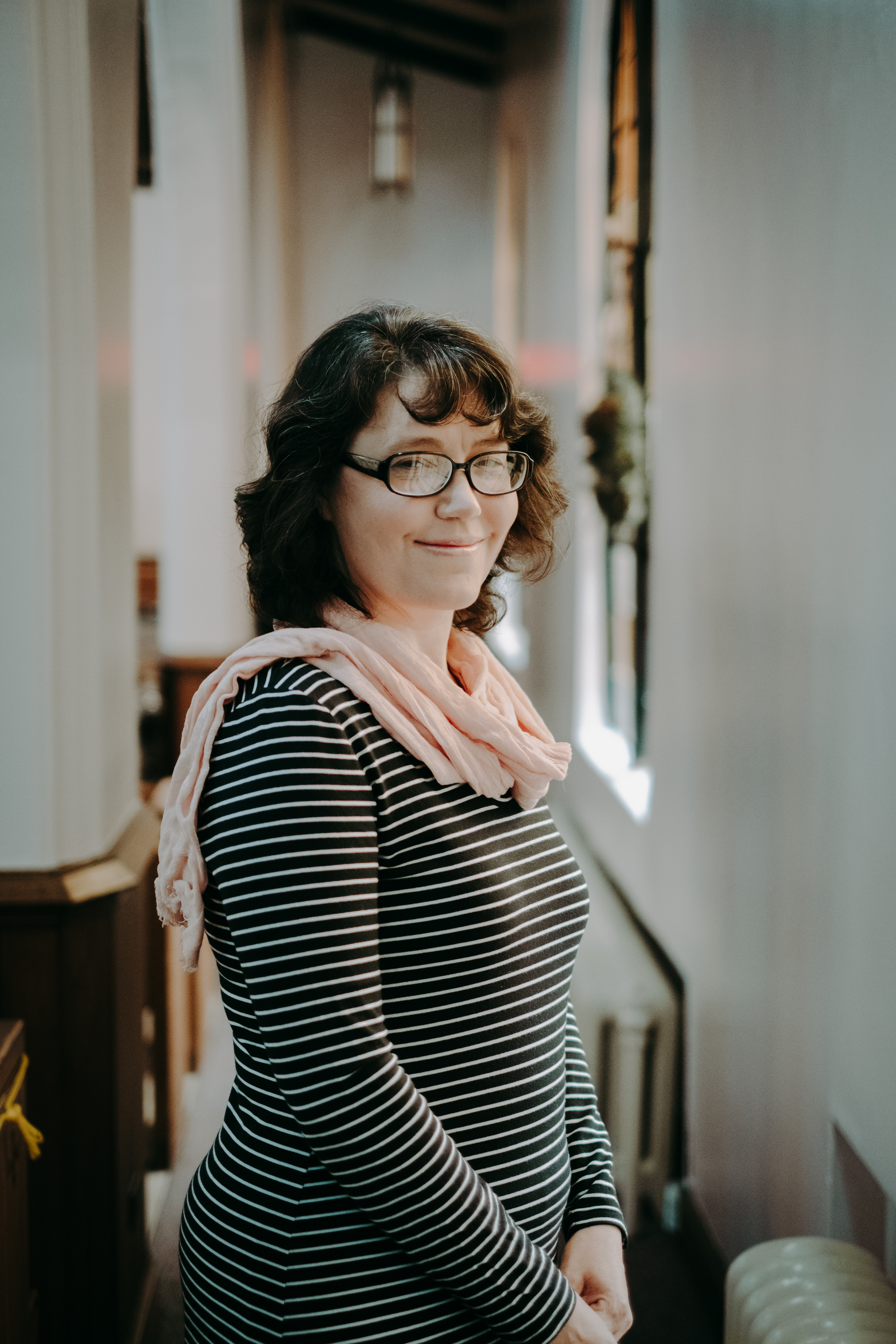 DWYN KILLINGSWORTH, ADMINISTRATIVE ASSISTANT
Dwyn grew up in a ministry family with her father serving as the Minister of Music at a few churches.
She came to Judson Baptist Church in June 2003 and served in the Judson Office from October 2004 to January 2010. Dwyn is married to Elder Maurice Killingsworth and they have one daughter, Naomi.
She is thankful to be able to serve the Lord and His body at Judson and prays that her service will be pleasing to Him and benefit the people at Judson.