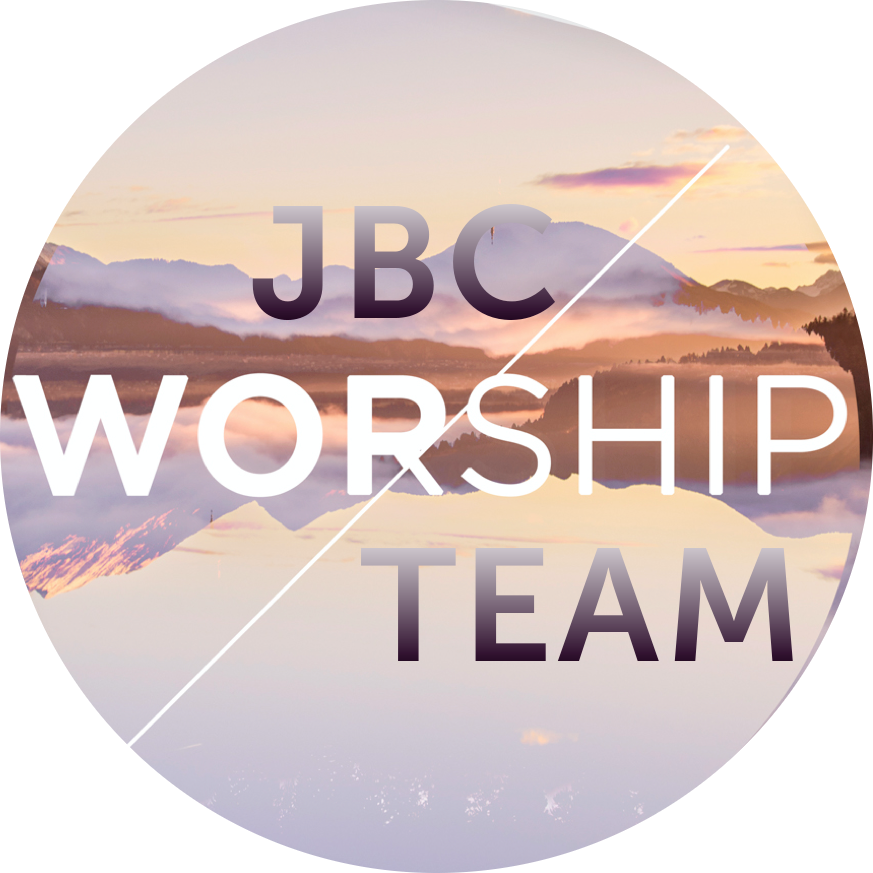 Our Worship team exists to lead the church into a meaningful Christ-exulting encounter with God in the presence of the Holy Spirit. Our team is composed of men and women who have a heart for Christ and a gift in music. It is a privilege to help lead people into God's presence as we affirm the glory of our Triune God through song, Scripture, ordinance, giving, and fellowship. Our worship team is committed to the pursuit of excellence for God's glory and the good of His people.
INTERESTED IN SERVING?
Contact our Music Ministry Director, Julia Hall, for more information and opportunities to serve.