JBC YOUTH
JBC Youth is the student movement of Judson Baptist Church for all students in 6th-12th grade. We exist to help students discover the plans and purposes God has for their lives in an environment specifically designed for them. Every Sunday students will experience biblical teaching, creativity, and the opportunity to build authentic and healthy relationships.
JBC Youth meets on Tuesdays at Calvary Memorial at 6:30pm.




YOUTH INTERN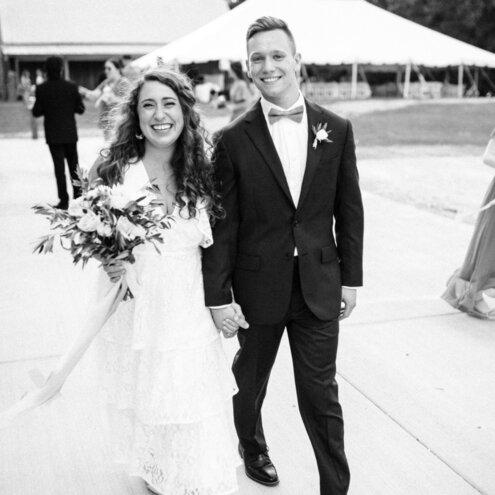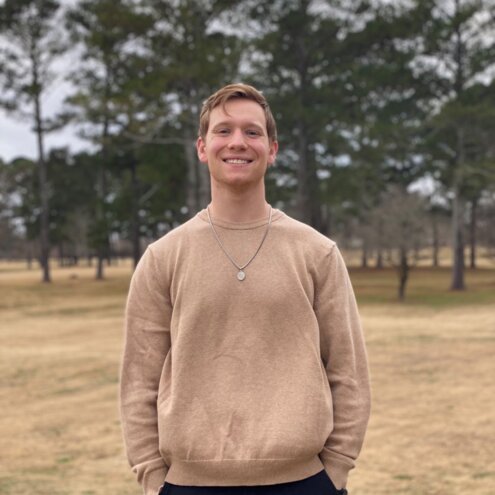 ADAM TICHENOR
"I was born in Hawaii and being a military child have lived in five states since. I have known the Lord since my freshman year of high school. In my junior year I began to lead middle school students at church and going into my senior year I was called to be a youth pastor. I have been passionately serving the Lord with my wife since we got to Chicago."
Adam, a current Biblical Studies major at Moody Bible Institute, provides a special care for our youth while we are connected to Calvary's youth group on Tuesday nights.
SUNDAY MORNING
We encourage our youth to find ways to serve the greater church body! So whether it's helping the Kid's Ministry with check-in, or serving on our Worship Team, we believe the larger body of believers are best benefited when members of all ages are encouraged to find ways to serve in accordance with their gifting provided by the Holy Spirit.
INTERESTED IN SERVING?
Have a heart for Christ and desire to serve in various youth events? Contact Pastor Johnathon Miller for an application and background check.